Hello everyone! Sorry I didn't post last week I figured I would give myself some time to really focus on myself and working out. Ever since I started working out and eating healthy my life has really changed. I have more energy, my skins clearer, my nails are stronger and my all around life has just improved. I enjoy going to the gym and getting a workout in, not only does it relieve my stresses from that day it helps me sleep better at night.
When I first started going to the gym I had no idea what I was doing. I was also very intimidated and nervous to use new machines and to do different exercises, because of this I never really challenged my body. Ever since I started working out with
Alde
(Hey girl!) and she has showed me the proper ways to use different machines my confidence at the gym has sky rocketed. Let me not get ahead of myself, i'm not a professional in any way shape or form. I worked out 3-5 days a week in general, last week I worked out 7 days! I wasn't killing myself at the gym. Mostly working on a lot of cardio.
I have lost in total 11 pounds in a months time. I have about 9 pounds to go to get to my goal weight. I have decided to give myself till the end of the summer to reach this goal. I feel with the way I am going, I will reach my goal before the end of the summer.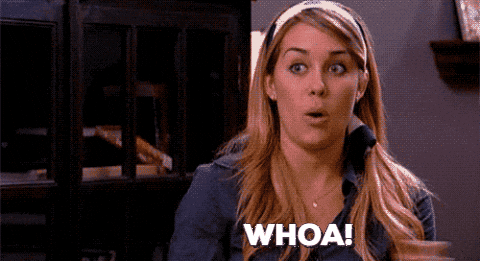 So I have ended my 30 day training with Alde. All the things I have learned have been amazing. I will continue working out and following the plans that she has given me. Having someone there to push and motivate you is really beneficial. I like having accountability for what I was doing and eating. I can't thank Alde enough for helping me reach all these goals I have set, without her I honestly couldn't have done it myself.
So here is the moment of truth my 30 day before and afters. Remember I lost a total of 11 pounds during this time.
Like I said I will continue working out and sometimes with Alde. I will keep you all posted on my progress! XOXO
Are you interested in workout sessions with Alde? She has workout sessions during the weekend periodically during the month, and also offers one on one sessions.
Please follow her for more information!