Hello I know its not Monday but it was a crazy long weekend for me and I didn't get the chance to post on Monday.
Last week was great I had to really push myself since Alde wasn't here to train and guide me. I feel like I really needed that, I now have the confidence to push myself when I need to. In no way shape or form am I ready to do it all on my own.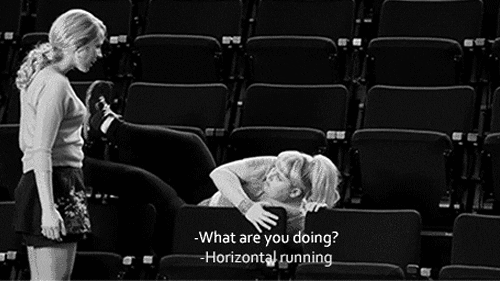 I went to the gym Mon-Thurs. I really pushed myself at the gym because I had things planned over the weekend and wouldn't have time to go to the gym. Even though I didn't work out I still ate really healthy and chose better options when I could. I am down 3 more pounds! So since I have started I am now down 10 pounds!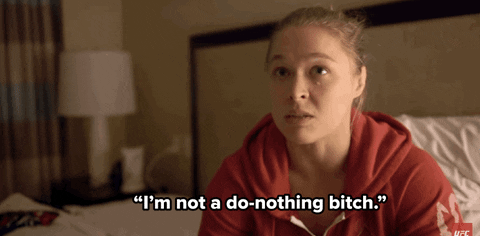 I will be working out with Alde this week!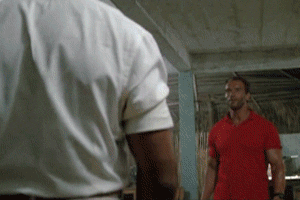 Week Goals-go to the gym 5 days this week and lose 2 pounds.